SOUND SAMPLES from The DEADCATS:
Click here to go to lots of DEADCATS MP3s at MP3.com
CLICK HERE for DEADCATS SOUND BITES at the Wrecking Pit PSYCHOBILLY HOMEPAGE:
CLICK HERE for Deadcats sound sample at the West Coast Psychobilly Homepage
LYNX to other sites:


Distributors, Mail-order of DEADCATS CDs:
CRAZY LOVE RECORDS (Germany, label of our 'Bad Pussy' LP)
SPINDRIFT RECORDS (U.K. & U.S.)
Other sites we give the CATHOUSE seal of approval:
WAYBACK MACHINE Radio Show

12 MIDNITE (lowbrow artist & musician)
LISA-MARIE'S Rock'n'Roll Purgatory (Rad!)
HOT ROD DELUXE : bitchen' magazine (rods, music)
ROCKABILLY CENTRAL : CD reviews, interviews, cool.
The SPECTRES -kickass Seattle Psychobilly trio
BITCHIN'COWPUNK MASSACRE (YeeehaaaaWWWW!!!!)
BIG JOHN BATES :our psycho brethren in Vancouver!
WREKDEFY : Psychobilly from the northlands!!!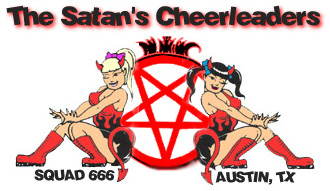 SATAN'S CHEERLEADERS: bad girls, free peep shows
JOSH HURTADO'S pix of Psychobilly bands Live
SIXTY-EIGHT : cool new rockabilly band from L.A.
SPINDRIFT RECORDS (U.K., U.S.)(carry Deadcats CDs)
HEPCAT RECORDS (our U.S. distributor)
VARLA Magazine : beautiful women, music, fashion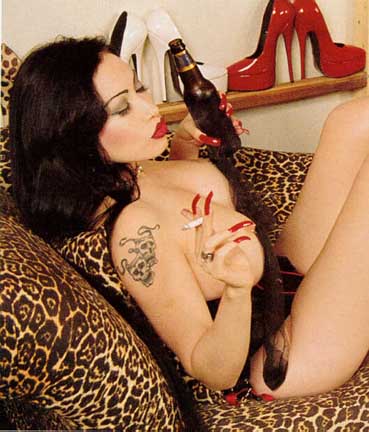 DRAGSTRIP RIOT (Seattle greaser band)

TIGER ARMY (American Psychobilly trio)




MAD SIN (cool German psychobilly)