(click link below)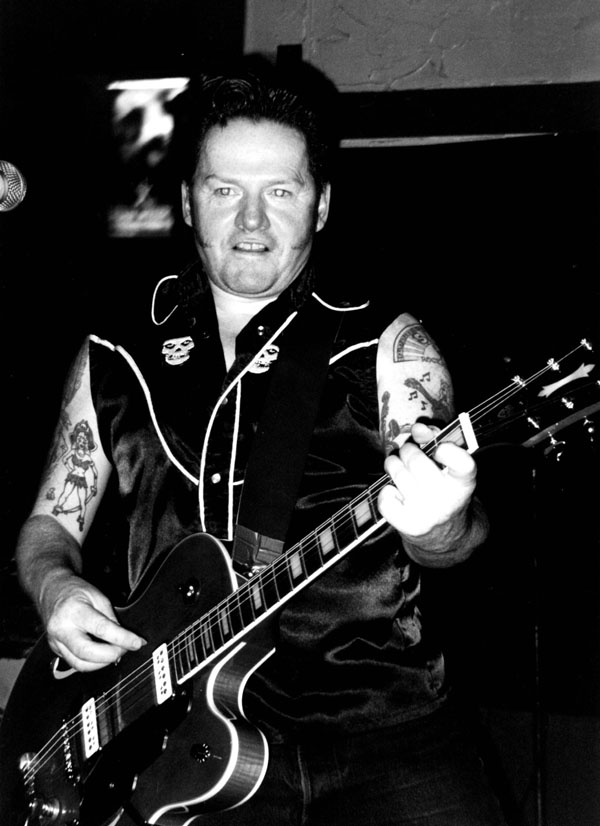 Hot review of our 'Cathouse Blues' CD release show Dec.15/2000:
THE GLEAMER magazine (May 96, Treehouse Lounge show)
' Next came the Deadcats, and as always, what a show it was! Washbucket basses on fire, smoking guitars, and some genuine hillbilly/surf/punk, whatever that is. The Deadcats were a real crowd-pleaser as they belted out tunes off their recently released cd 'Bucket of Love'.